Years ago I had a staff member who liked to proclaim to me how late he stayed up each night to grade student journals.  I responded by saying it did not sound productive, and I would find a new way to manage journals.  Now my response was not what he expected, but it did make him wonder whether his use of time was productive or beneficial. Reflection resulted in the teacher considering letting go of something he had held onto for a long time.
Sometimes in education, we do things for no real reason other than we have always done it that way.  Sometimes our thinking alone holds us back. Just like Linus in the Peanuts cartoon, we cling to a blanket. Our freedom to let go of any Linus blankets we hold is critical for us to prepare students for their future and find greatness. It can be hard to let go of something you love or to change how you think.  Letting go of something holding us back is almost always a good decision.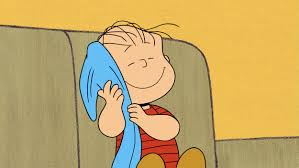 As we think about a new year it is important to remember that out plates are only so large, sometimes we need to let go of things, other times we need to change our thinking.
I am sharing ten reflective questions for you to consider.  For each, add the words, "what if" as you read through.
I reflect on several practices in my school or classroom that may no longer serve a purpose?

I look at my room, change the design, and make it a more interesting space for students/

The way I grade was based on best practice and research?

Every day I make a choice to be positive and encouraging?

I try technology that I have not used before in my building or class?

I start using Twitter to connect to a professional learning network?

Each day I model a growth mindset to my colleagues and students?

When an opportunity comes to join in, I say, "Yes"?

When I encounter negative people I tell them to stop?

I commit to being the educator I always thought I could be?
One of many amazing aspects of education is each year we all have a new start.  This year make a priority to foster growth in students, and expect the same for yourself!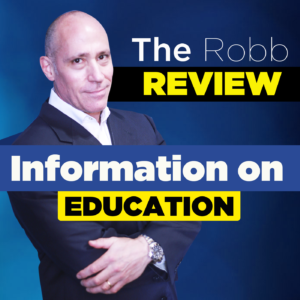 Enjoy our podcast on independent reading!